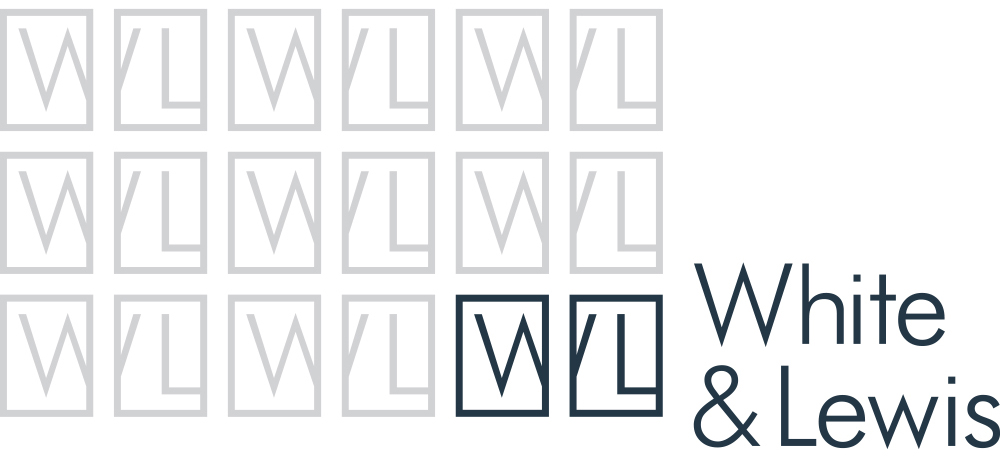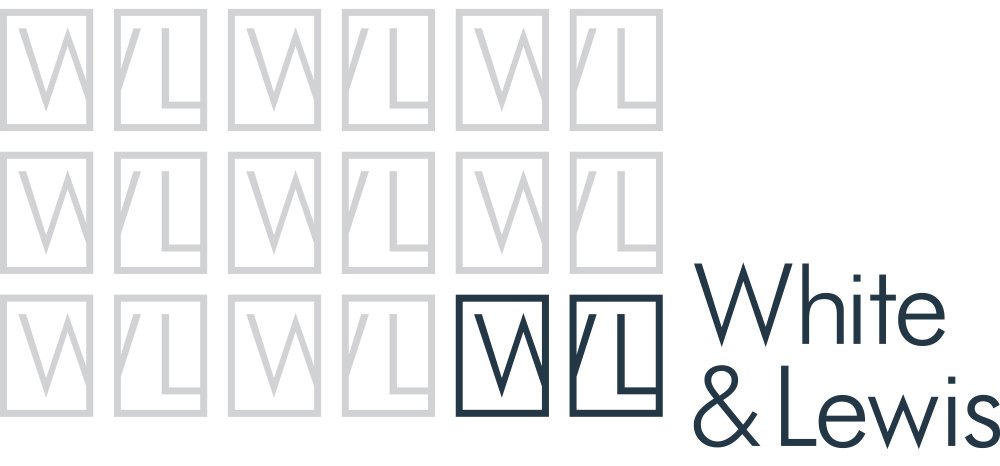 We are excited to announce the launch of our firm's new name, White & Lewis, along with our new brand identity.
With an analytical and objective view in financial valuation and litigation matters that comes from years of experience, we strive to put forward financial knowledge that adds value and delivers results efficiently.
We are credible and reputable business valuation experts committed to your personalized service.